We Make
Brands
Connections
Stories
Design & Digital Marketing Agency in Monterrey
Creamos
Marcas
Conexiones
Historias
Design & Digital Marketing Agency in Monterrey
Creamos


Marcas

Conexiones

Historias
Design & Digital Marketing Agency in Monterrey
For more than 7 years we have used design with strategy to achieve connections between brands and people.
Our value offer goes beyond a functional design, but rather the understanding of our clients' business model, with the aim of increasing perception among their target audience and a better positioning in the market.
Welcome to
Pearl Methodology
We use cutting-edge thinking and tools to bring brands to life in digital media

Our priority is to understand and enter the total context of your project or business.

We will think like our client's client in order to connect with their emotions and interests.
We identify the areas of opportunity in graphic communication and/or in digital media of your business.

Mediante procesos de investigación y lluvia de ideas desarrollamos soluciones creativas y estratégicas
Do you like our creative work?
We use strategy and design
to connect brands with people
through the things they love
"It is very complex to measure the service of a Marketing company, since many things are necessary, our company is number one in its segment thanks to the help of Pearl and her team."
"Super professional, ethical, responsible. Always aware of the latest technological advances to innovate. Quality and good taste. I highly recommend them."
"Excellent digital work, but much better customer service. Thanks for everything."
"My logo has had a strong impact on my clients. Widely recommended."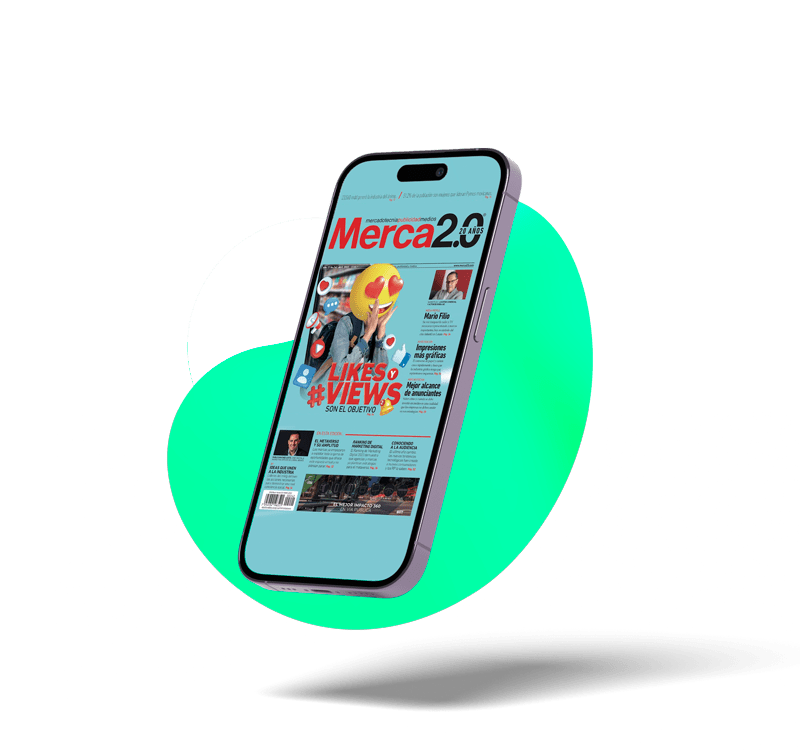 Recognized by Merca 2.0 magazine in the 2021 Ranking of the main Digital Marketing agencies in Mexico. Positioning ourselves in place No. 3 at the Nuevo León level and No. 53 at the national level.
Merca 2.0 is the leading magazine in marketing, advertising and media at a national level.
World Award "Gold and Silver for Quality 2019″, in Mexico City. Awarded by the WMKTO "Worldwide Marketing Organization"
The WMKTO recognizes the evolution of advertising and marketing in different countries such as Spain, France, England, Switzerland, China, Russia, Saudi Arabia and Mexico.
Attracting customers through the use of ads
Read more »